Tell us a bit about yourself: How long have you been blogging? Where are you from? How did you get into blogging?
I wrote my first blog post on 9/24/2009. I started my blog as a place to keep a record of my thoughts on books. I have a bad habit of forgetting why I liked books, so I thought if I were to write down my thoughts, I could come back and read them to remember what I liked about specific books.
What book are you reading right now?
I'm in the middle of a few things at the moment. I'm reading Me and Earl and the Dying Girl so that I'm ready for when the movie comes out in a couple of weeks. I'm reading Hollow City on my ipad as a library book. I'm doing a reread of the Harry Potter series where I'm listening to the audio books as I follow along in the physical books. I'm currently listening to Harry Potter and the Half Blood Prince and I'm also listening to Amy Poehler's Yes Please. I'm also working my way through Harry Potter: Magical Places From the Films: Hogwarts, Diagon Alley and Beyond. And last but not least, I'm slowly reading Horns (very slowly; I've been reading it for a few months and I'm only about halfway through.)

What is the top book in your TBR pile?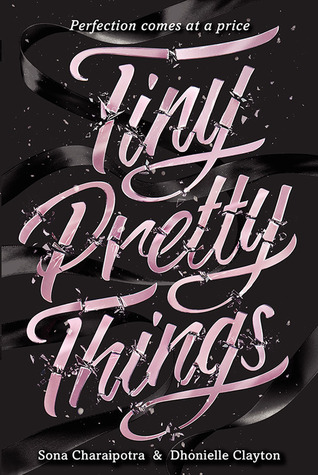 If you were stranded on a deserted island, what author would you want to bring with you? Why?
J.K. Rowling. Is there really any other answer? I would love to hear her talk about the Wizarding World and hear every detail she left out of the books.
Take a picture of your bookshelf and share it with us! :) (#ABEAShelfie)
I'm currently in a temporary living situation, so this is the only shelf I've got to work with at the moment.