Physical Books Read: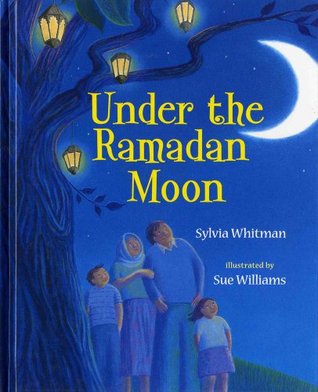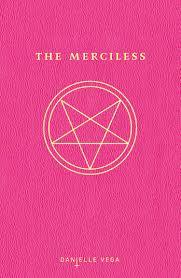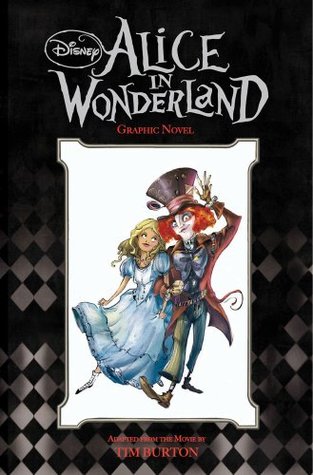 May Book Haul:
I was sent this one from the publisher. I don't know much about it, but I think it has something to do with a boarding school, which I love.
These two I picked up at the dollar store. I've been finding so many good books there lately.
I ordered some books from the Book Outlet Mother's Day Sale. These were funded by my boyfriend who treated me after making it through my first semester of Grad school.
I also got my Owl Crate for the month. The theme was Steampunk. I can't wait to read this month's books - a steampunk retelling of Peter Pan - sounds awesome