Answer 3 questions.
*What are you reading?
*What did you recently finish reading?
*What do you think you'll read next?
1. What are you reading?
The Secret Hum of a Daisy by Tracy Holczer. This is an ARC I received for review.
Shugo Chara! Vol. 1 by Peach-Pit. I'm trying to get into reading manga. This is the second one I've ever read.
Every Day by David Levithan. I'm listening to this one on audio book.
2. What Did You Recently Finish Reading?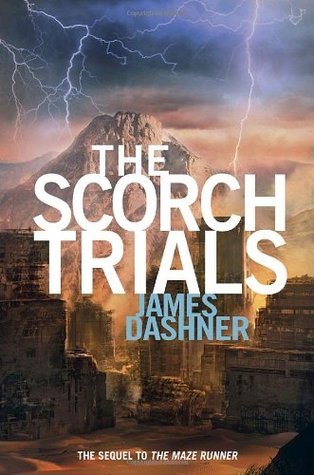 The Scorch Trials by James Dashner. This is the second book in the Maze Runner series. I'm working my way through the series before the movie comes out.
3. What Do You Think You'll Read Next?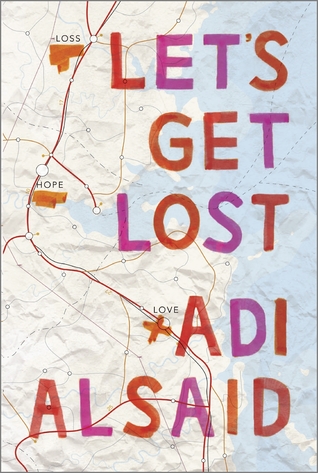 Let's Get Lost by Adi Alsaid. Another ARC for review. I'm excited to read this especially since I am about to move across country and I'm driving!